Home
ACIM Teleclass
Spiritual Direction
Mary's Blog
About Mary
Claire Foundation
---
The Claire Foundation is a small animal sanctuary that honors the holiness in all creatures, large and small. The Foundation's mission is to serve as a sanctuary for homeless or abandoned animals, and to inspire others to do the same. The Sanctuary is currently home to over 30 animals on a small farm in Missouri's Heartland.
The Claire Foundation Animal Sanctuary is incorporated as a non-profit in the state of Missouri, and has held Federal 501c3 non-profit status since 2007.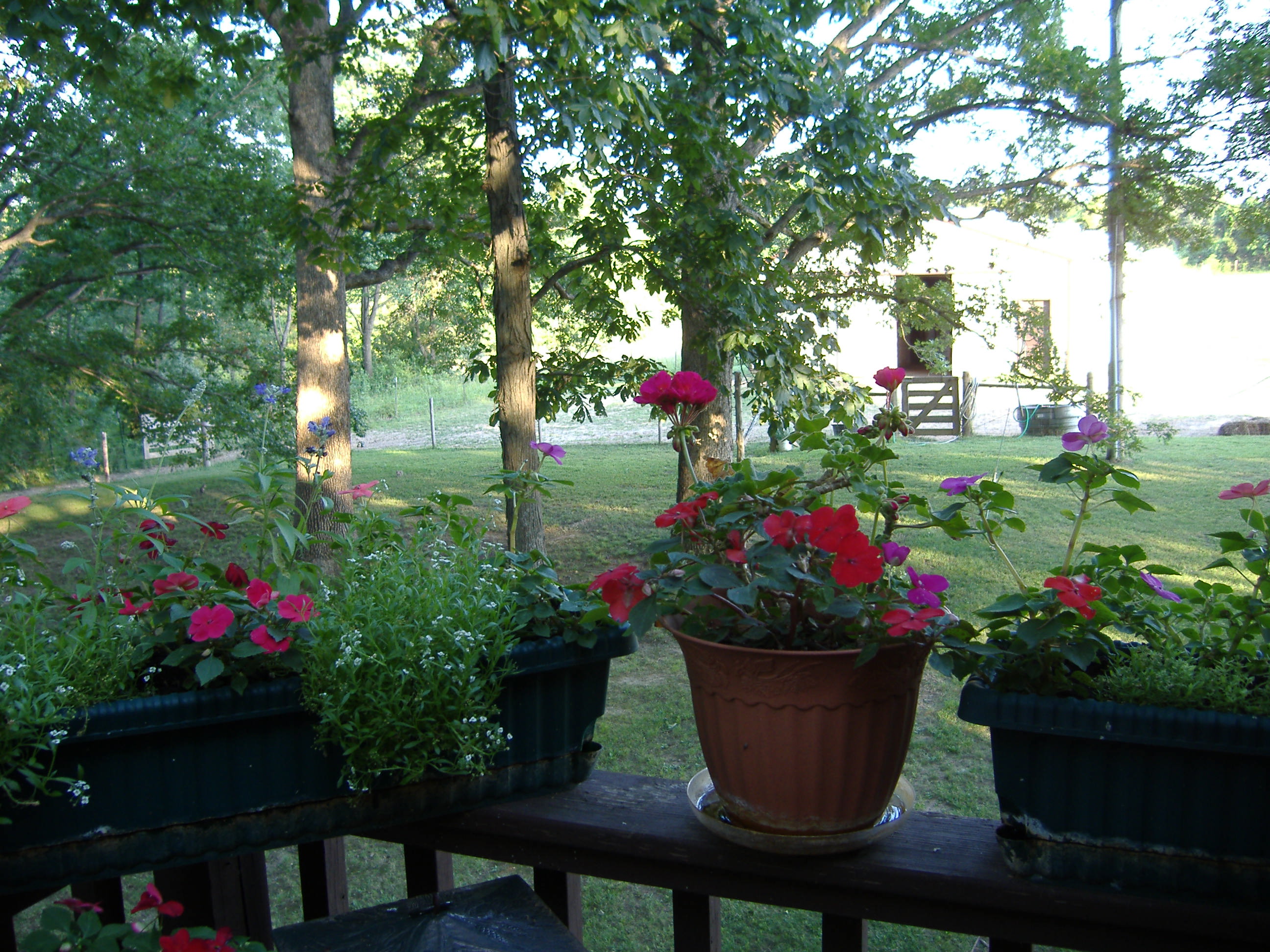 Visit the website at: http://www.clairefoundation.org
Help us by using our Amazon Smile link at https://smile.amazon.com/ch/20-8591184.
Sundarya
"Your holiness reverses all the laws of the world. It is beyond every restriction of time, space, distance, and limits of any kind. Through your holiness the power of God is made manifest." -- A Course in Miracles
"Worship the Lord in the beauty of holiness." -- Psalm 96:9
---